I'm just gonna have to say it, y'all: this movie is not good.
I see Jennifer Reeder trying to, uh, make a quirky lil' Twin Peaks for the "Euphoria" set, but Lawd, Knives and Skin is booooooring. This has no kind of energy at all. Feels like someone yawning for 110 minutes. And, whoa, look at that number I just typed. This weird ass movie has the audacity to be nearly 2 hours long? To quote a line from a completely different, much better horror movie: no no n o noonononononono. Absolutely not.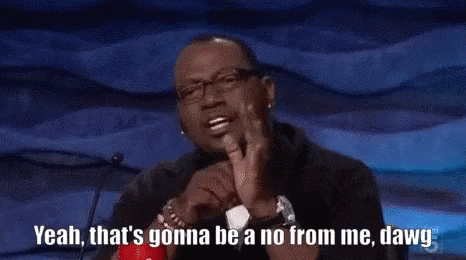 I'd love to say there's something memorable here. Or pretend I'm interested in breaking down what exactly I don't like about it. But I can't. Won't. Simply don't have the time, nor the energy. I reject this film on every level and would like it removed from my memory. I could have spent quality time with my vibrator instead of watching this for two hours. Bellesa is waiting for me, bitch! So you know what? No. This movie is not wasting any more of my time. I'm moving on. I'm ghosting this review. Just know I only swiped right because I had to. Yuck!